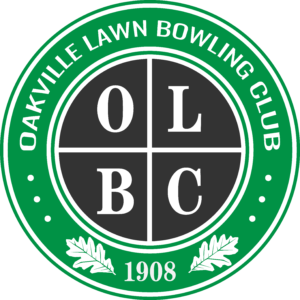 Are you planning a summer office get together or other social event?  Why not come out as a group and try the game of bowls in a beautiful historic setting.  It's a lot of fun and harder than you might think!
COVID 19 – There will be no Corporate Events for the 2020 season.
We'll provide some basic instruction and then, depending on numbers, organize you into some fun competitive match play.
Daytime with the sun shining or an evening under the lights.
Bring your own lunch or dinner or have it catered in for you.
2020 FEES:  $20.00 Per Person with a minimum of $400 Per Event.  $10.00 for Children under the age of 12.