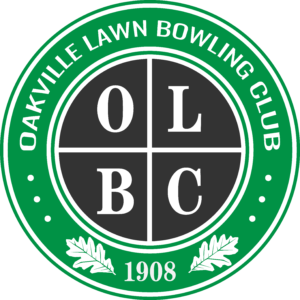 Our beginning of season Open Houses are of no charge and provide a great opportunity to come out and try the game!  There will be several members in attendance to welcome you and show you the game of bowls while you try it out for yourself.  Bring a friend or come on your own – we are a friendly bunch of bowlers 🙂
At this time, you may choose to join our Club and make it yours too (see our Fee Schedule) or try another Open House or two before making a decision.  Either way, it will be FUN!
So, come on out:
EACH SPRING OUR CLUB HOSTS AN OPEN HOUSE
THANK YOU FOR INQUIRING ABOUT LAWN BOWLING WITH US
OUR 2021, OPEN HOUSE REGISTRATION IS NOW CLOSED
WE LOOK FORWARD TO SEEING YOU IN 2022
Contact us for Membership Inquiries!