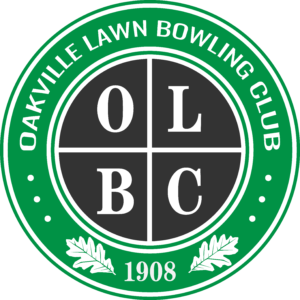 Tournaments are a great way to get your competitive juices flowing!  They also provide a great opportunity to socialize and meet new people.  You can play pairs or triples.  If you want to play and do not have anyone to play with don't worry – you are not the only one!  Just contact us and we will put together your team.
You are not limited to just playing in our own Club tournaments, you may wish to venture beyond and play in some of the OLBA sanctioned tournaments hosted by other clubs within our District.
2020 TOURNAMENTS HAVE BEEN CANCELLED AT THIS TIME.