Welcome to the Oakville Lawn Bowling Club!
The Oakville Lawn Bowling Club is located on the south west corner of Navy Street and King Street, adjacent to the The Oakville Club, overlooking Oakville Harbour in beautiful, historic, Downtown Oakville.
Our bowling season runs from May to October with a variety of bowling activities and days/times that are suitable for everyone, catering to new bowlers and lifetime participants alike.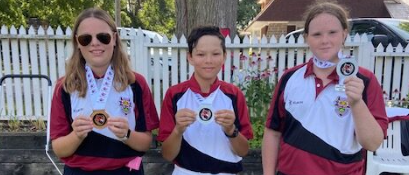 Connect with Us!
Drop us a line about membership, corporate events or sponsorship opportunities!